My Biography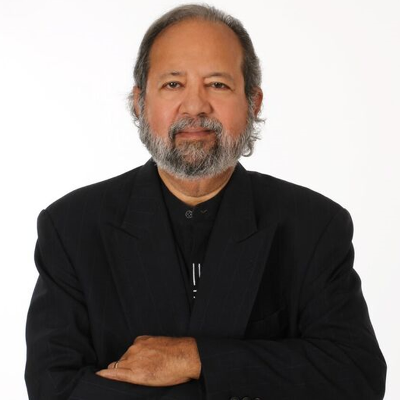 Dr. J. Anthony (Tony) Gomes, also Antonio Gomes (nome de plume) hails originally from Goa, India. He studied in both English (in Mumbai) and Portuguese (in Goa). Besides English, he fluently speaks Portuguese, Spanish, Konkani (local Goan language) and understand French and Hindi. He immigrated to the US in 1970 after medical school.
After specializing in Cardiology, and Cardiac Electrophysiology, he joined the Mount Sinai Medical Center in New York, as Head of its Cardiac Electrophysiology Department in 1984. He is currently a Professor of Medicine and Director of the Electrophysiology and Cardiovasular Consulative Services at the Zena and Michael A. Wiener Cardiovascular Institute, The Mount Sinai Medical Center. A pioneer in the field of Cardiac Electrophysiology, he is credited for establishing the first modern Cardiac Electrophysiology section and Laboratory in NYC.
He has been consistently listed for the last 10 years in the Best Doctors in New York (New York Magazine 2000-2009), The Best Doctors in America, and featured in Indians in NY and India Abroad. He has authored more than 170 original scientific publications, more than 10 Chapters in National/International textbooks of Cardiology, and a textbook in Cardiology entitled "Signal Averaged Electrocardiography" published in 1993 by Kluwer Academic Press.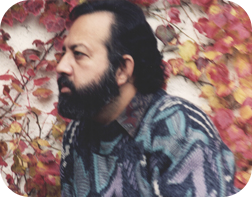 Antonio Gomes is also a published poet and a novelist. He has published a collection of poems written in 1991-1993 entitled "The Twilight Landscape" and an Epic poem - "The Poets Den" in a book entitled "Visions from Grymes Hill" (1994, Turn of River Press, CT, USA). He has also published individual poems in anthologies and magazines. His first novel entitled: The Sting of Peppercorns, was published in India, by GOA 1556 and Broadway Book Center. His most recent book Mirrored Reflections - a collection of poems is published by Goa,1556. The work was partly supported by the Fundac"o Oriente. It is available in Goa and the US on Amazon.com, as of late September 2013.